Assistance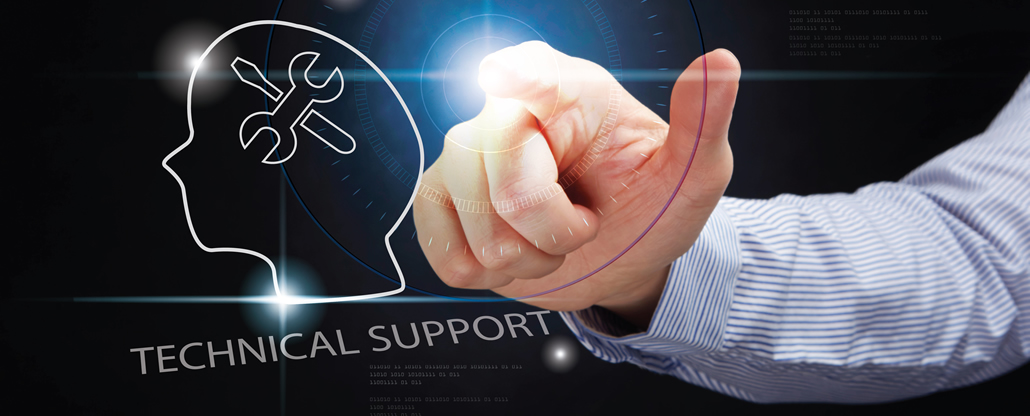 Temac S.r.l. strongly believes in the importance of after-sales assistance. We want to be always present towards our customers and, when problems arise, we take prompt action to resolve them. To guarantee excellent customer support, a team of highly competent people must be constantly updated on several topics.
Our team is the first point of contact with customers, so it is essential that it is made up of excellent specialist who are able to speak multiple languages, have competence with the logic of industrial automation, software programming and mechanical design on the whole range of Temac products.
In addition, our team must have good knowledge of the different procedures utilized by customers and the related materials processed.
How to contact us
Through our telephone switchboard (+ 39-0331-660507) our mobile number (+ 39-347-7451 869) or through the two dedicated email addresses (automation@temac.it e service@temac.it), customers can interfacing directly with a technician to whom expose their problem: depending on the case, a remote intervention is carried out remotely via remote diagnosis, or, if necessary, an on-site intervention is arranged.
We remind customers that, in order to open a service, it is necessary to provide their company name, the model and the serial number of the machine (aluminum plate on the carter) and a reference person, who will have to explain the problem.